It's been another busy few weeks at Strictly Reveal! Check out all of the reveals we've had in the past two weeks! Don't forget that each reveal includes a freebie that was made using the contents of the revealed grab bag - and these freebies are only available for a limited time!
April 9, 2009 - Wetfish Designs CU Easter Basket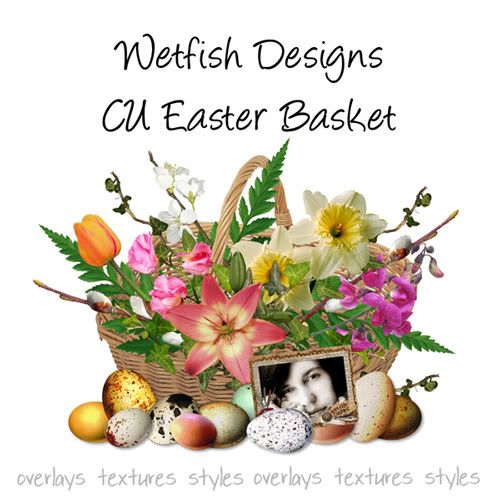 April 10, 2009 - Made by MisTique's April CU Mega Grab Bag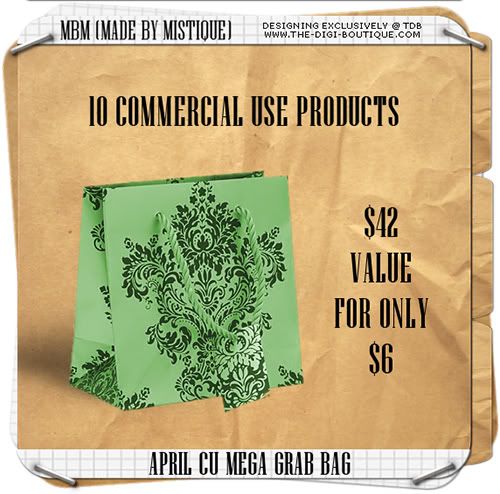 April 12, 2009 - Carena's February CU Grab Bag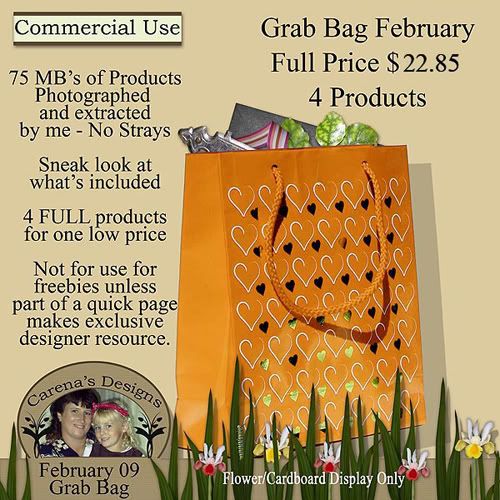 April 15, 2009 - Rachael's Scraps April CU Grab Bag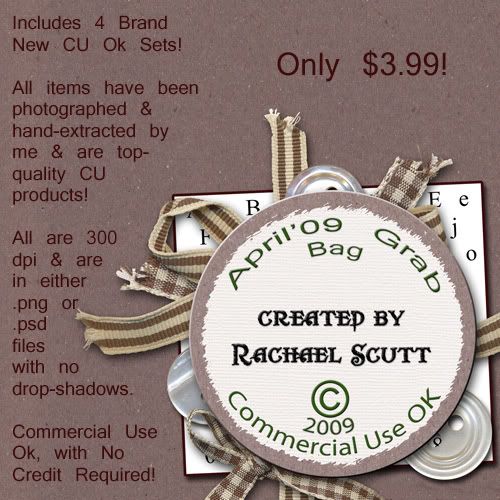 April 17, 2009 - Scrappy Cats April CU Grab Bag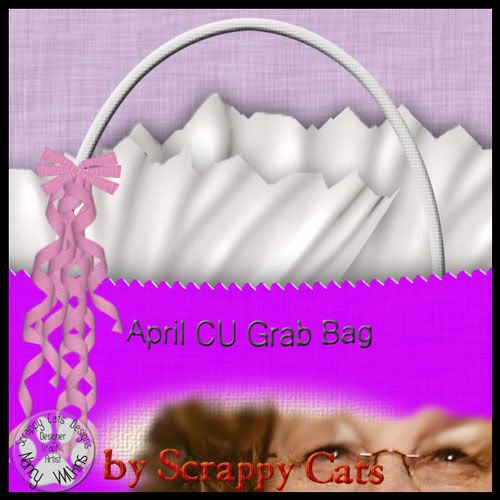 April 17, 2009 - Courtney Wilson's CU Grab Bag #3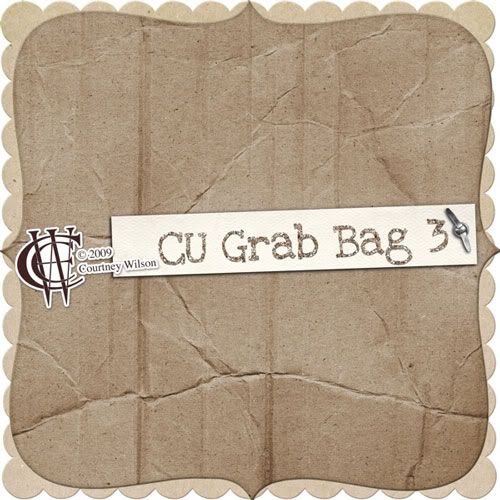 April 18, 2009 - Busy Scrappin' CU Grab Bag #8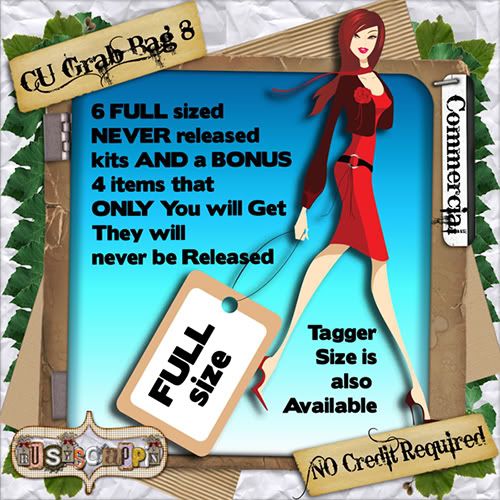 If you have noticed, none of the CU Designer Resource freebie overlays have included the sample papers that are shown in the preview. Over time, those sample papers will be available in mini kit downloads, like the one below. Here are the sample papers from the Cinda Alspaugh and Vintage Paris Princess/Tricia Curtis freebies.
Links Expired