We've had a busy month so far at Strictly Reveal! Check out all of the reveals we've done in the past 10 days! Don't forget that each reveal includes a freebie that was made using the contents of the revealed bag!
March 30, 2009 - Busy Scrappin' CU Grab Bag #7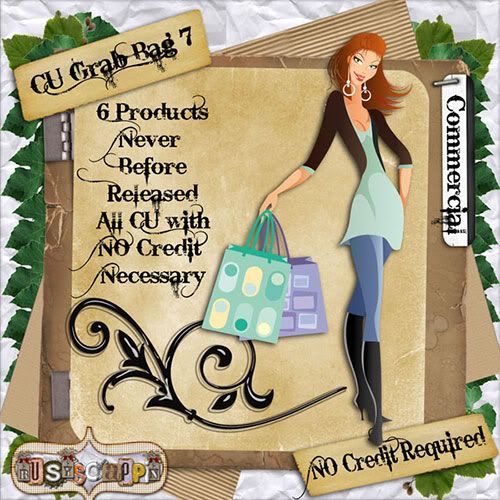 April 1, 2009 - Designs in Digital Personal Use April Collaborative Grab Brag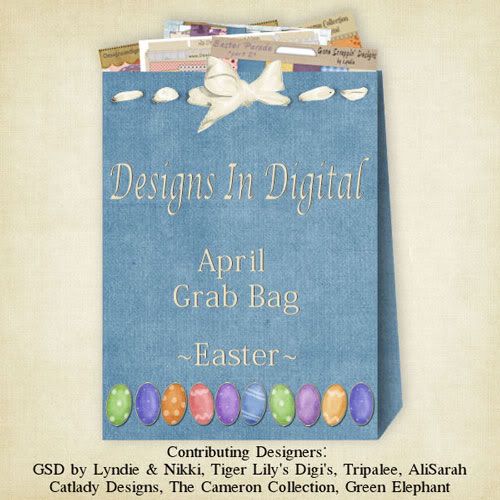 April 2, 2009 - Bitchin' Scraps Boutique April Commercial Use Collaborative Grab Bag
April 3, 2009 - Digital Compilations by Cinda April Commercial Use Grab Bag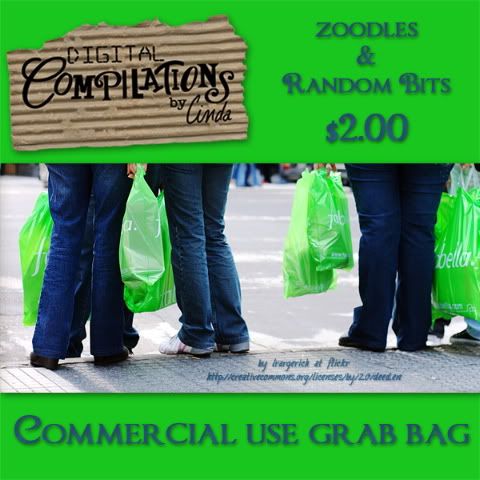 April 4, 2009 - Tricia Curtis Designs April Commercial Use Grab Bag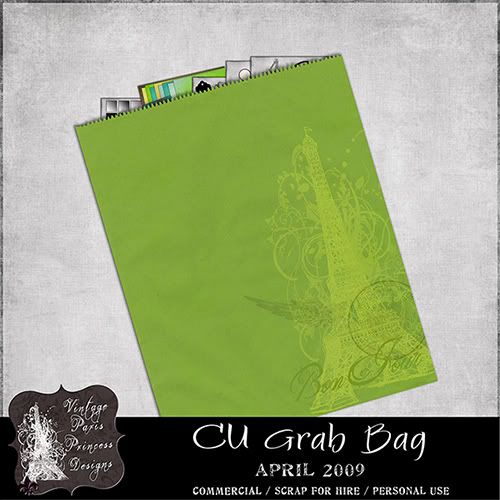 April 5, 2009 - Mama Mia's Personal Use April Grab Bag
April 6, 2009 - Shawnery Mathis' 11th Commercial Use Grab Bag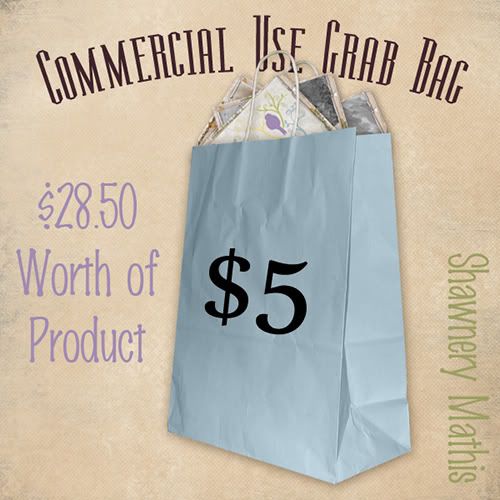 April 6, 2009 - Royanna's Penny Pincher Savings Commercial Use Grab Bag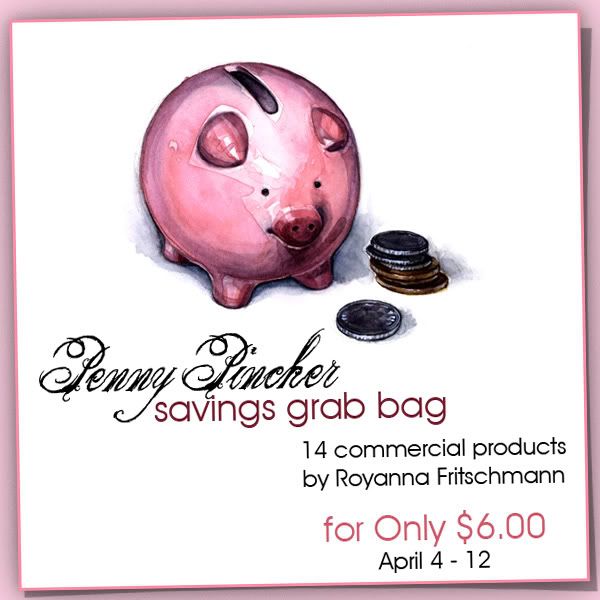 If you have noticed, none of the CU Designer Resource freebie overlays have included the sample papers that are shown in the preview. Over time, those sample papers will be available in mini kit downloads, like the one below. Here are the sample papers from the Busy Scrappin' and the Bitchin' Scrap Boutique freebies.