Here is my rather large submission for the DSO Color Challenge, almost 300 MB of stuff (mostly papers). Once again, I couldn't decide what to leave out of the kit!
This kit contains the following:
50 papers
10 ripped papers
1 butterfly
5 doodles
5 frames
5 journal tags
1o masks (2 of each color - 1 with a drop shadow and 1 without)
5 photo tabs

Here are the previews (download links are below the previews):
The Papers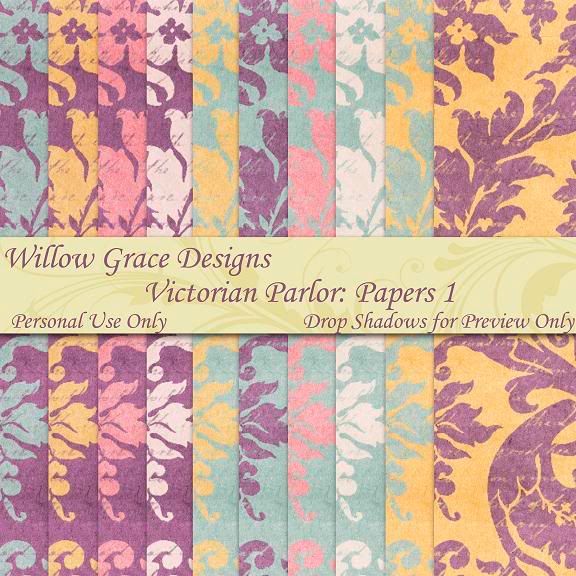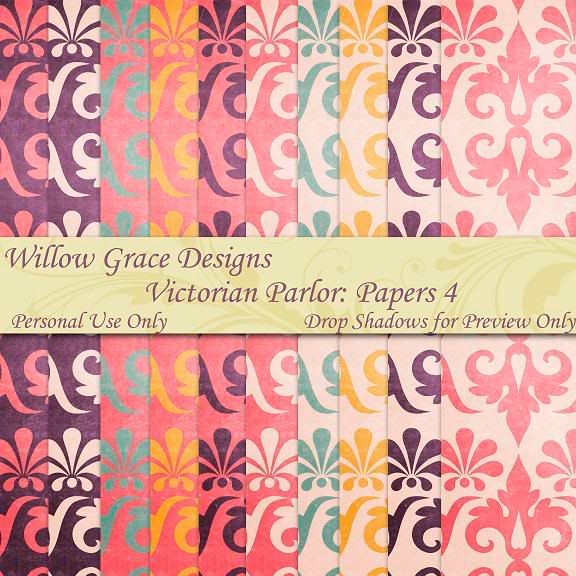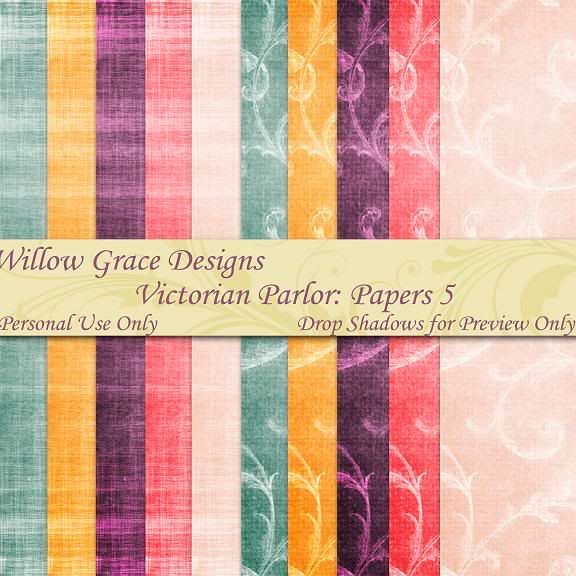 The Ripped Papers
The Elements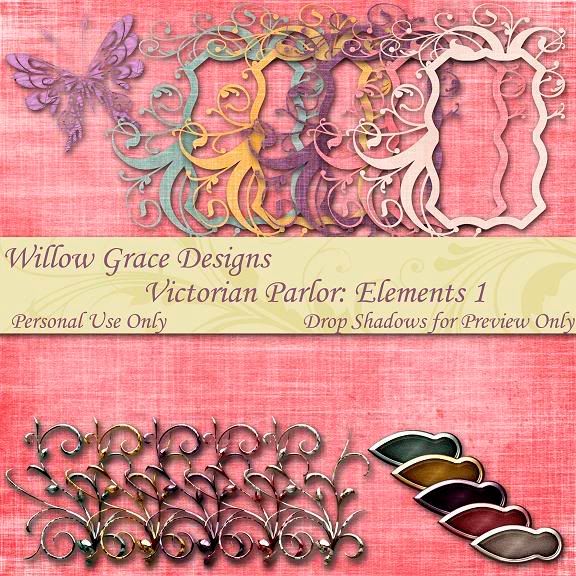 The Links
(Links Expired)
Paper Pack 1
Paper Pack 2
Paper Pack 3
Paper Pack 4
Paper Pack 5
Paper Pack 6
Elements
All of the links have been tested - everything should be working.

Thanks,
Wendi